It's electrifying! Is the future of touring green?
---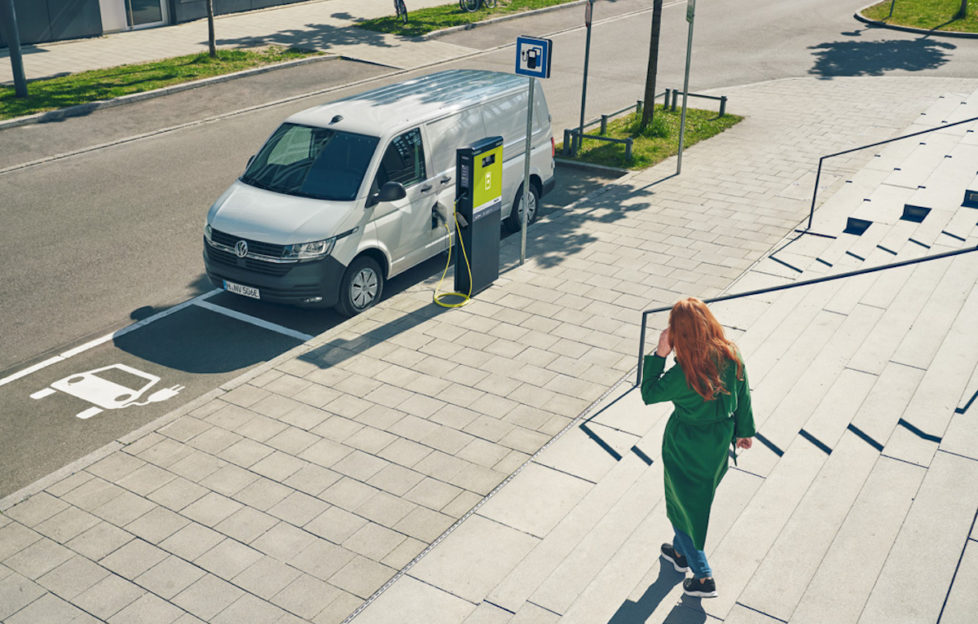 A staycation in your caravan or motorhome seems the environmentally friendly option, but it needs more electric vehicles and charging points to be truly guilt-free
As Scotland wrestles with how best to boost the economy after the continuing and devastating impact of Covid-19, a green recovery plan, which stimulates the development and spread of renewable energy, may be on the cards – so now is a good time to consider an electric future for touring.
Keith Anderson, Scottish Power's chief executive has urged the government to "electrify the hell out of everything right now", with an accelerated push for electric vehicles and wind farms to create jobs immediately.
The rise of eco-holidays has been significant in recent years, but the touring industry has struggled to keep up. However, such a programme of investment must include the widespread availability of charging points across the country, making the use of electric in touring vehicles more practical.
Already, many companies have been looking to the future and breaking ground in this area.
There are many fully electric and hybrid vehicles available that can be used for towing, from a Mustang to a Ford, which go a long way in reducing the impact of your holiday on the environment.
German Motorhome and caravan manufacturer Dethleffs has also been working on innovative solutions to build the mobile holiday of the future with a focus on electromobility and sustainability.
A caravan with its own drive system and a motorhome with a virtually autonomous power supply are just two of many developments in the pipeline at the renowned motorhome and caravan manufacturer from Isny im Allgäu in Germany.
Last year, at the world's largest camping fair in Düsseldorf, Dethleffs presented the prototype of the "e.home Coco", which was still in the testing phase. A caravan that drives itself – with the advantage that a heavy towing vehicle is no longer needed.
"With this invention we are breaking the basic rules of caravan construction that have applied for decades," says Anita Lorenscheit from the company's marketing department.
"These new trailers will no longer simply be towed – they will propel themselves along behind the towing vehicle, thus reducing the required towing capacity.
"Combining this new caravan with an electric car creates an even more sustainable proposition."
Unfortunately, this new green machine isn't available to customers yet, but with an increased drive to greater use of electric in the motor industry it may be sooner than expected.
Another exciting development is the release of Volkswagen's first all-electric van, the ABT eTransporter 6.1.
The Transporter is used as a base vehicle for a large number of campervans, including VW's own California, although it is not yet known whether this all-electric Transporter will be converted into a campervan.
Developed in collaboration with ABT e-Line, the ABT eTransporter 6.1 has an all-electric range of up to 82 miles and produces a maximum power output of 109bhp (83kW).
With prices starting from £42,060 (excluding VAT and unconverted), it is beyond the average tourers reach at the moment, but it's a start towards guilt-free touring.