If You Go Down To The Woods Today…
---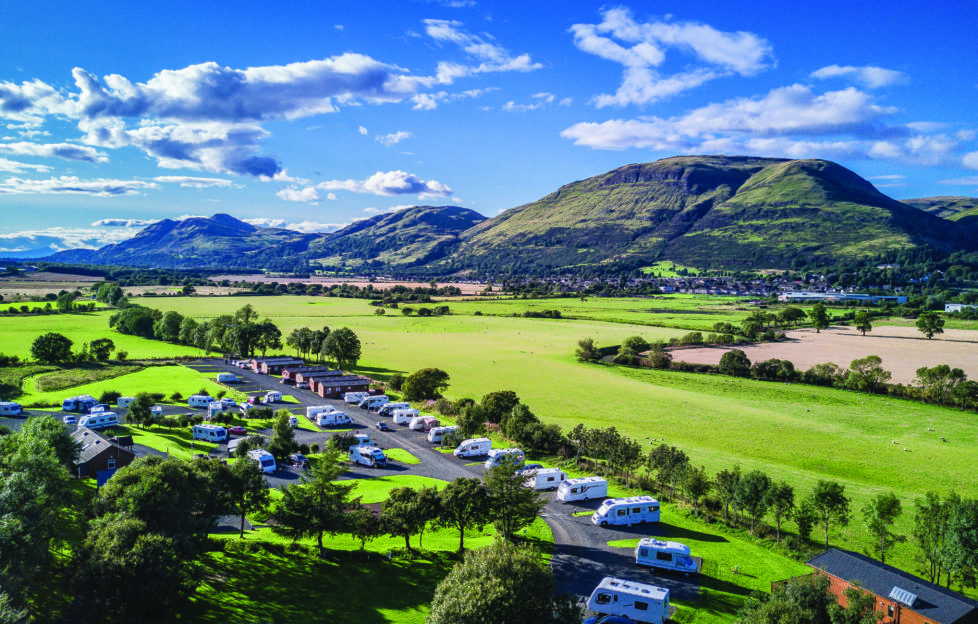 …you're not just in for a big surprise, but for some fantastic accommodation in The Woods Caravan Park, set in the foothills of the wonderful Ochils
When you think of stunning scenery in Scotland, the Highlands often take precedence over the Lowlands. Whereby the Ochil Hills might not have rugged grandeur of Torridon or the expanse of the Cairngorms, they are still a stunning sight to see. And there are few better vantage points to admire them than The Woods Caravan Park as it provides a virtual 180 degree panorama of the hills.
When you think of woods you might think forests and dense thickets. However, the name "woods" doesn't refer to trees even though the park is surrounded by them. It's the name of the former owners, who sold the site to current owner Paul Edney.
The 5.6 hectare (14 acre) landscaped park is managed by Frances McNally and her husband Gerry. "We've been here full time since February 2016," she says. "We had started working for the summer only back in 2010, but we found we enjoyed it so much taking it on full time was no problem.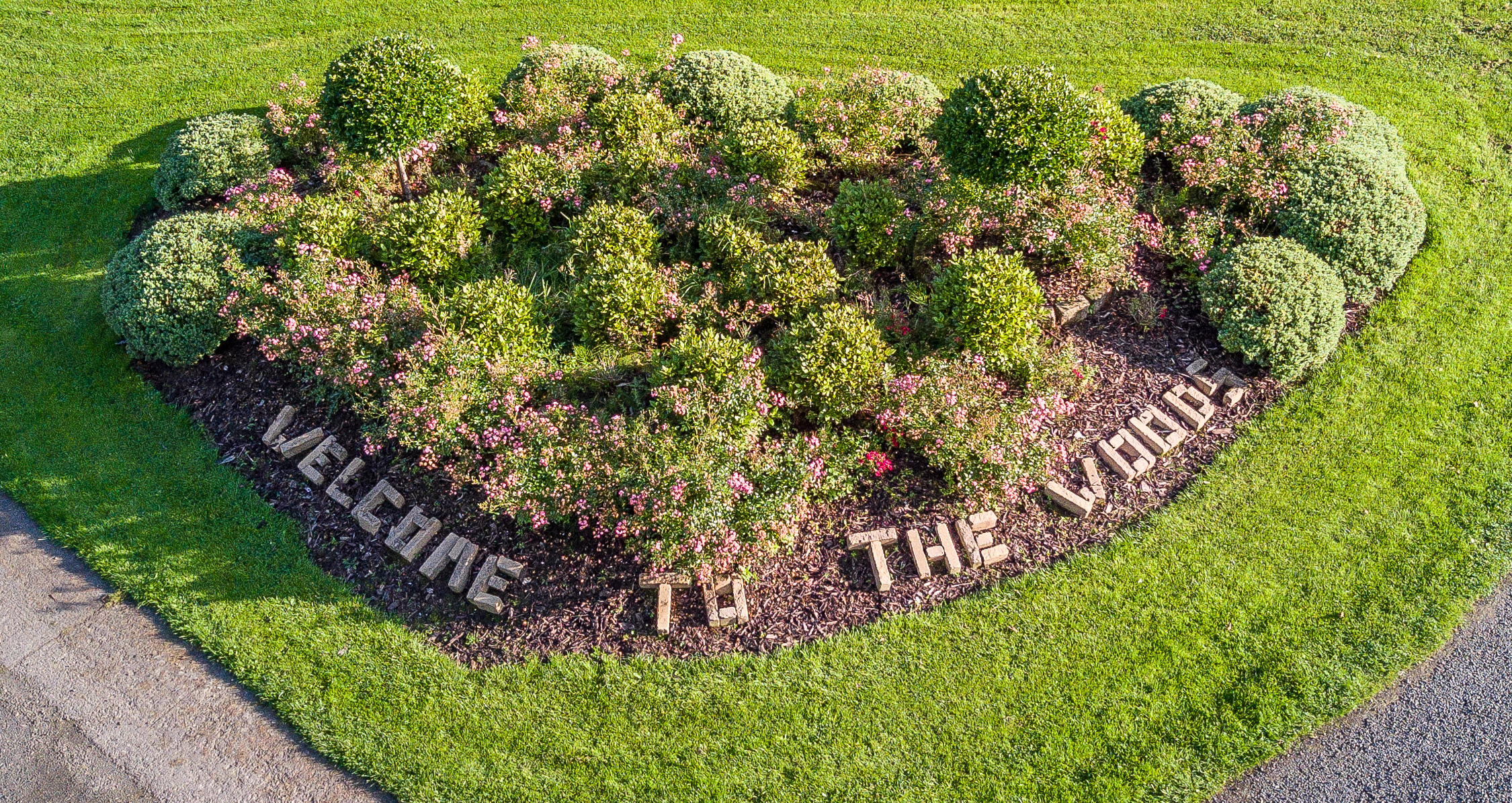 "The day-to-day running of the site is left to us, but Paul is available on email or phone whenever he's required. He regularly pops into the site for a catch-up."
Paul was a regular onsite with his caravan, and when he heard the site was up for sale in 2005 he jumped at. He immediately sought to expand facilities on the 5.6 hectare (14 acre) site. 17 holiday lodges were added as were 11 privately-owned lodges. All the lodges, that sleep a maximum of eight, have north-facing views of the Ochils.
The park has 105 caravan and motorhome pitches each with a TV hook-up and there are facilities for the disabled, an onsite restaurant and bar plus a children's playground.
The scenery is one of The Woods' great draws, but so is its location.
"We are perfectly-placed as a centre for touring," says Frances "All the main motorways to the north or south are only minutes' drive way, as are many local attractions. Alva Glen and Castle Campbell are just along the road as is Stirling with its castle and the Bannockburn visitors centre. Permits for fishing on the nearby River Devon can be purchased
"And, if you want to venture a little further, Linlithgow Palace is only 25 minutes away and Loch Lomond is only 40 minutes' drive. And if golf's your thing, both Dollar and Tillicoultry Golf Clubs offer our clients a 20% discount.
"If guests want to leave their car or motorhome on site, there's a regular bus service – every 20 minutes – into Stirling."
The Woods seem to cover all bases, from the sit-back-and-admire-the-scenery individual to the get-up-and-do-something more adventurous person. Variety, as they say, is the spice of life.
Or email enquiries@thewoodscaravanpark.co.uk