Staycations Prompt Surge In Demand For Caravans
---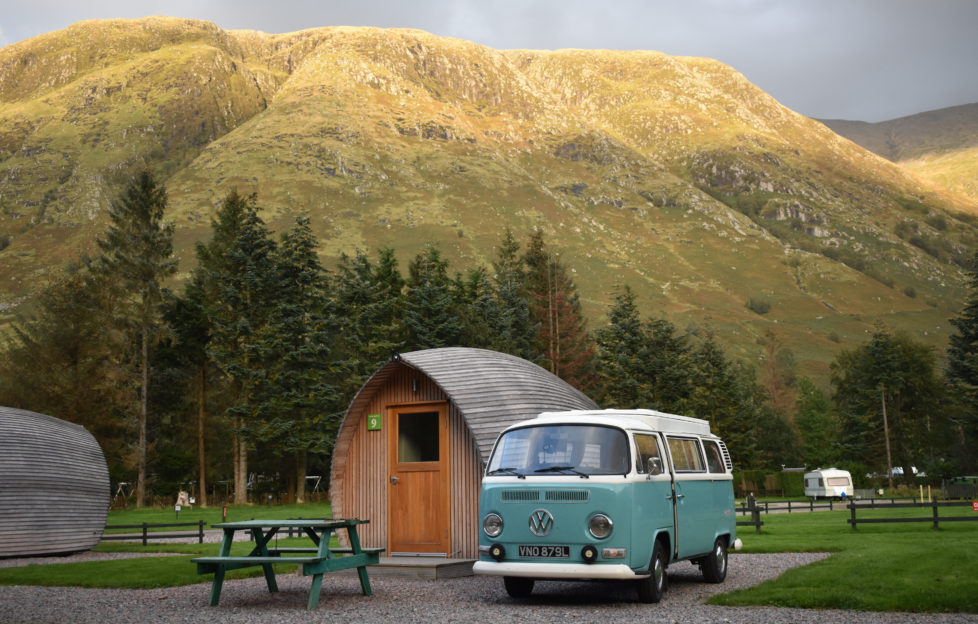 Credit: Shutterstock
Caravan holidays are expected to almost match demand for hotels this summer, with the popularity of rented holiday apartments and houses set to fall behind caravans and hotels post-COVID-19.
With international travel likely to be more problematic this summer, Brits are looking for new forms of accommodation as they plan UK-based holidays.
The UK's largest digital marketplace for new and used cars, Auto Trader, has reported that views of caravan adverts increased 18% at the beginning of June and views of motorhomes adverts increased 17%, compared to the previous year.
A survey of 2,000 UK adults which the brand carried out to examine this trend further reveals almost half of the population (40%) is planning a 2020 staycation (provided Government guidelines allow), and that caravan holidays are set to almost match stays in hotels this year.
Only 40% of those planning a staycation this summer say they would consider staying in a hotel, while 33% say they would consider staying in a caravan – making caravans second only to hotels in popularity amongst those planning breaks.
Astonishingly, caravans are also set to overtake the popularity of rented holiday apartments and houses, which have enjoyed a meteoric rise in popularity over the past few years thanks to a new wave of disruptive rental websites and B&Bs. Demand for rented apartments and houses this summer is set to trail behind that for caravans and hotels, with just 27% of those planning staycations saying they'd consider them.
The trend for caravans seems to be being driven by a need to feel safer. 37% said staying in a caravan would mean they could sanitise the environment properly themselves, to limit the spread of germs from those outside their family.
A further 34% are interested in being able to better manage social distancing, as they would be the only people staying in it.
What's more, 1 in 4 (25%) are attracted to the idea of not having to use public transport, while 22% feel a caravan would allow them to avoid busier areas and environments.
For many, these factors offer valuable reassurance – 29% say they would feel more confident about going on holiday during a pandemic if they were staying in a caravan.
The steep growth in demand for caravan holidays is being heavily driven by Millennials aged 25 to 34 years old, as young people prepare to enjoy homegrown adventures this year, in more isolated environments which they have more control of. A massive 40% of this age group said they would consider staying in a caravan in the UK this summer – more than any other age group.
Auto Trader's Rory Reid says, "Coronavirus has changed the way we live our lives in so many ways, and there's no doubt this will extend to our holidays. Many are unlikely to want (or be able) to quarantine themselves for 14 days after a holiday abroad, so we'll be seeing UK beaches and other hotspots abuzz with British holidaymakers this summer. Caravan holidays in particular will shoot through the roof. The idea of holidaying in a space that you yourself own, which you can clean yourself and which won't have been used by others recently, is definitely reassuring."
The most popular accommodations being considered by British adults for a staycation this summer:
Hotels – 39.90%
Caravans – 33.20%
Rented holiday villa / apartment / house – 27.20%
Bed & breakfast (B&B) – 26.90%
A friend or relatives' holiday home – 22.40%
Motorhome / campervan – 17.80%
Tent – 17.30%