Motorhome And Caravan Sales Increase By 126% In Response To COVID-19
---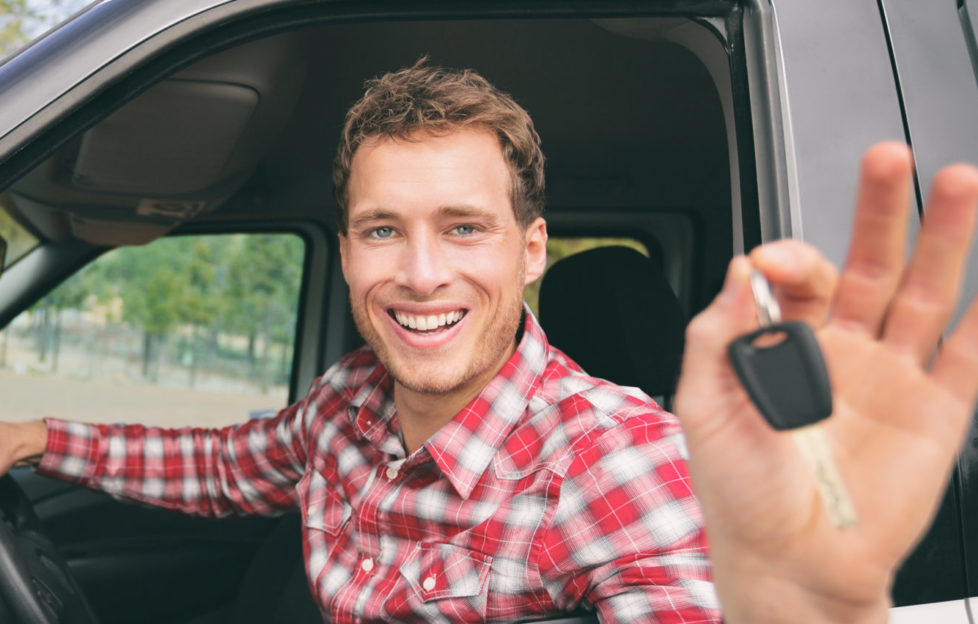 Credit: Shutterstock
Motorhome and caravan sales are currently one of the fastest-growing global industries
A new report by UK merchant payment provider, Dojo, part of the Paymentsense brand, reveals those global and UK industries which have been the most affected by the economic and social impact of the COVID-19 pandemic.
Using Yahoo Finance and public Purchase Intent data, the report analysed and ranked which industries benefited from the 'unforeseen changes' in their customers' lifestyles during the pandemic.
It has been a strange time for commerce as previously unknown companies have become household names; their industries becoming pivotal in post-corona life, while other industries have struggled to stay afloat.
An unprecedented year of change…
Populations around the world have experienced an unprecedented year of change with varying levels of restrictions on their movements, leading to a global shift in consumer habits.
One such change was 2020 becoming the year of the staycation! With international travel heavily discouraged or even banned for most of 2020, in the summer months many who would have normally travelled abroad for their summer holidays had to stay in the UK.
33% of Brits stated they were more likely to spend their time off holidaying in the UK as a result of the pandemic, so it's no surprise that the traditional British caravan saw a huge surge in popularity. However, the trend towards caravans and motorhomes was not localised to Britain, with a 126% boost in sales globally!
Jon Knott, Head of Customer Insights at Dojo said, "Last year saw changing fortunes in the economy, which forced retailers to face some of the toughest challenges in generations. Circumstances beyond control have led to rapid consumer shifts.
"A lot of retailers have pivoted in order to survive, with some understandably being unable to do so.
"But we've also seen other businesses thrive during this time. Our findings confirm that while it may have been a tough year for everyone, many industries will come out the other side, with some maybe even stronger than ever in 2021."
With little known about when it will once more be safe to travel the world freely, 2021 is likely to continue the staycation trend with holidaymakers increasingly looking to caravans, motorhomes and campervans as a means of escape.