Me And My Campervan: Lee Bissett
---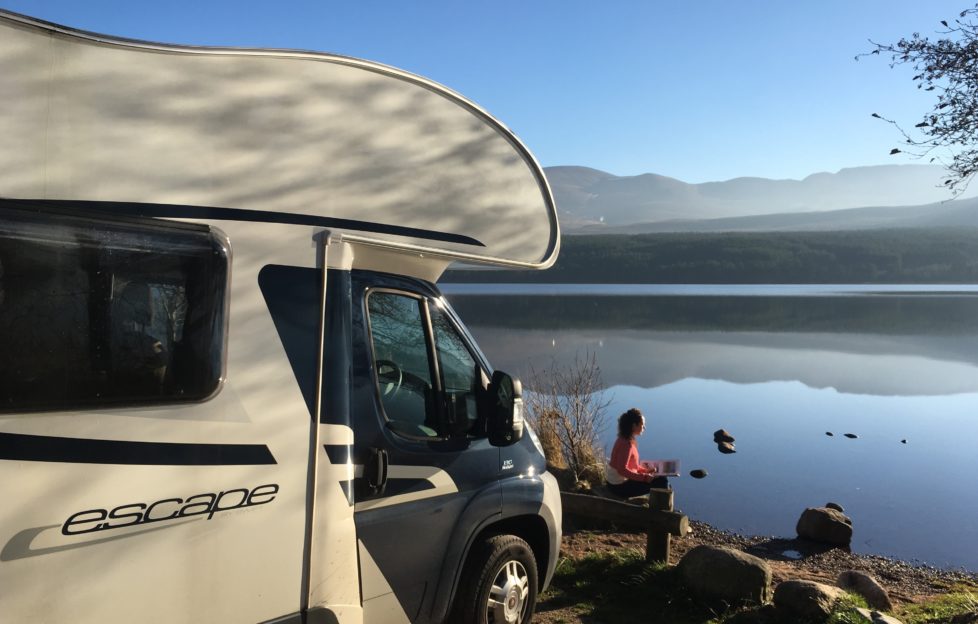 Lee Bissett goes on one huge campervan road-trip adventure with her family
My childhood was peppered with family campervan holidays throughout Europe, and even as a child I loved the freedom of being able to pack up and go when the mood took us. In the late 90s my partner David and I notched up many hundreds of miles campervanning around New Zealand and we promised ourselves we would go back once we had a little family of our own to take along. We kept our word and once our kids were 9 and 6 we returned for a huge family road trip. Undaunted by the open road, this time we took in the classic campervanning routes of Australia too.
Since that holiday four years ago, we've been hunting for the perfect motorhome to recreate the experience on home soil. The North and West of Scotland has made an excellent stand in for New Zealand, and provided the perfect road test environment for the wide variety of hire vehicles we tried. After much deliberation we settled on our brilliant Ducato Swift Escape, a roomy camper with a back lounge and over-cab bed which sleeps and seats six. Because it's on the larger side it means that there's plenty of space for both (now 13 and 10) to bring a friend each on our family holidays.
We put our new camper through its paces on a two-week October half-term family road trip around the North Coast 500. It's a route I've driven many times as it has so much inspiration to offer me as an artist. I think it's also a great route for first-time visitors here; the perfect guided journey to show some of the best of what Scotland has in terms of incredible scenery. Many of my favourite places to paint are along the route – Applecross, Achiltibuie and Sandwood Bay in the North West.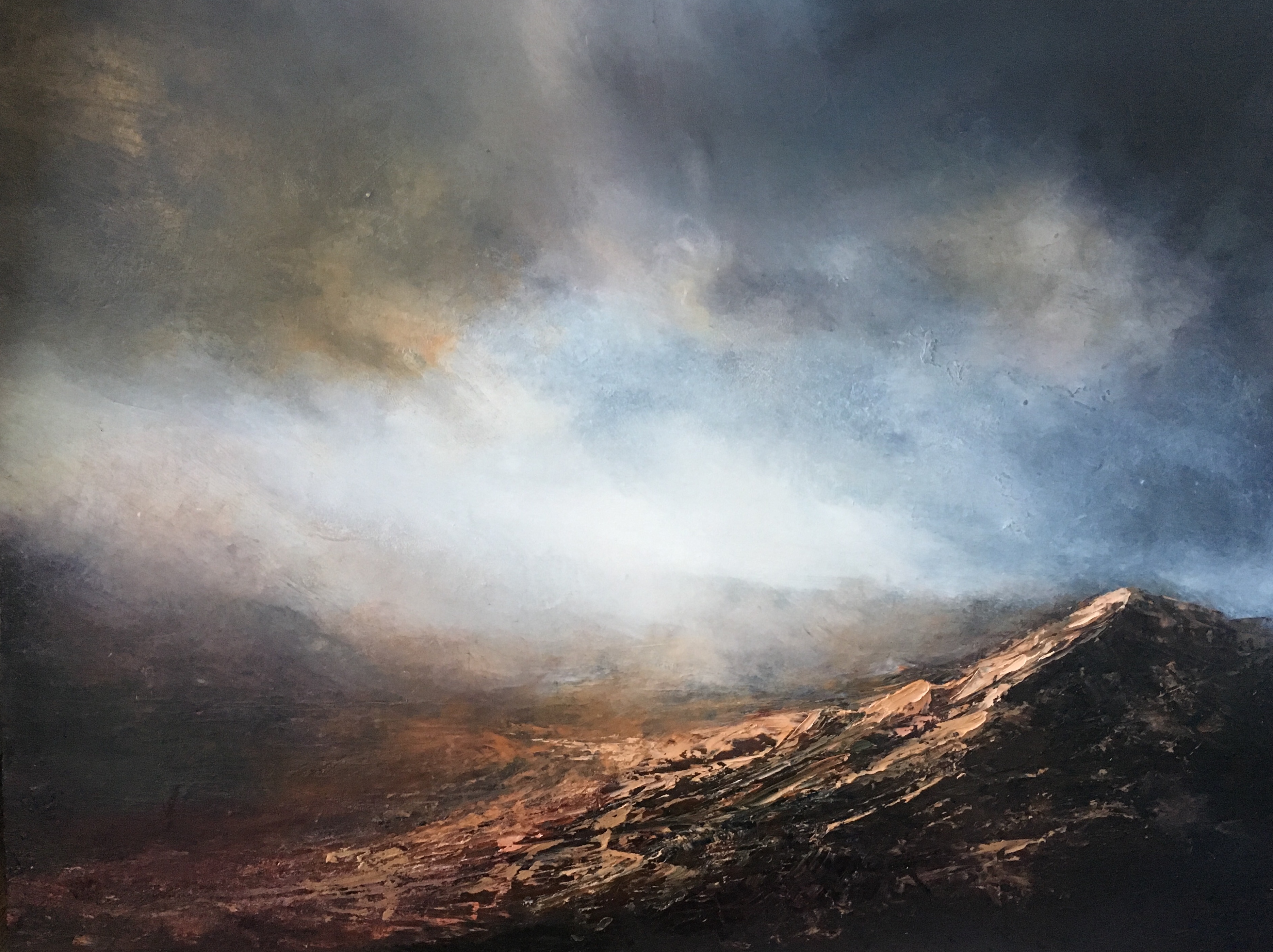 The kids were delighted to get our own camper – they love these trips as much as I did when I was their age. We always try to eat breakfast outdoors – weather permitting! – then drive to a picturesque spot where they can play or swim at the beach whilst I sketch. We may move on to another location for the afternoon, but often I'll want to stay until dusk to capture both the morning and the evening light and colours. The changeable skies on the West Coast fascinate me and are the focus of a lot of my oil paintings. The Road to the Isles with the White Sands of Morar and the beach at Keppoch, Fort William, the Bridge of Orchie at Glencoe and the village itself with its view of the loch and the Pap behind you – I've returned to them all again and again and they never look the same twice!
Ullapool is a constant source of inspiration with its creative community and growing number of art galleries – Rhue Art on Loch Broom is one of my favourites. I'm quite envious of people who have relocated there for its studios and arty vibe. We opened The Laundry Gallery in Aviemore last year after visiting many galleries on our travels, and now we're always on the lookout for new artists to show – I'll always pop into any gallery or open studio I find.
There's nothing like a campervan holiday, whether for weeks or a few days, for recreating that same freedom I felt as a child, and for enjoying an ever-changing view. It's the perfect way of seeing small countries like NZ and Scotland – they both have a huge variety of landscape in relation to their size, with dramatic expansive vistas that change at every twist and turn of the journey. The freedom to move on each day means that you'll always find something that inspires and excites you, whatever your age and whether it's your first trip or your fiftieth.