Life On The Croft
---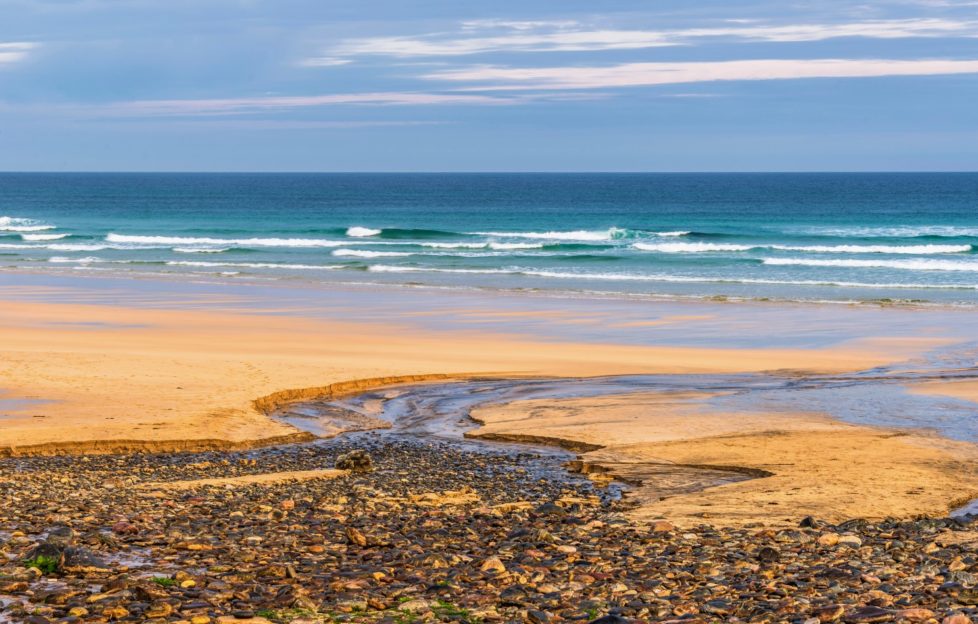 An activity holiday with a difference
We are all affected by the COVID-19 lockdown, but that doesn't mean we can't dream about our next trip – why not discover what it's really like to live on the rugged isle of Lewis.
Activity holidays are all the rage nowadays – walking, sailing, windsurfing, you name it and it's available. However, Donald Macsween offers an activity holiday with a difference – working on a Lewis croft.
"A lot of people visit the Western Isles/Outer Hebrides wanting to sample what life here is really like," he says. "I offer an opportunity to do that, giving them a sense of how challenging crofting can be. They will also find that it is rewarding and is not simply something stuck in the past.
The croft at Ness on the Isle of Lewis has been in the Macsween family for generations. Donald was born and brought up there but realised that tourism was as important a factor as the croft's 600 hens, 150 breeding ewes, highland cattle and herd of pigs. So he started Air An Lot – Gaelic for "on the croft" – an Airbnb service that gives you first-hand experience of working on the croft.
"Visitors are welcome to get as close as they like to livestock, learn more about the animals and about crofting. Crofting has always been seen as a way of surviving or supplementing your income, and the same is true today.
"Visitors can take part in scheduled one-hour sessions via the Airbnb Experiences, or they can get in touch to arrange a bespoke visit. Activities depend on the time of year, with lambing in spring, peat cutting in early summer and sheep shearing throughout the summer."
You might want to visit some of Lewis' famous attractions, like the Callanish standing stones. That way you can combine the island's heritage and history with some good honest hard work!
Contact Info
Air An Lot
16 North Dell
Ness
Isle of Lewis
HS2 OSW
Telephone 07796415097
Email info@airanlot.com
Website airanlot.com