Edinburgh & The Lothians
---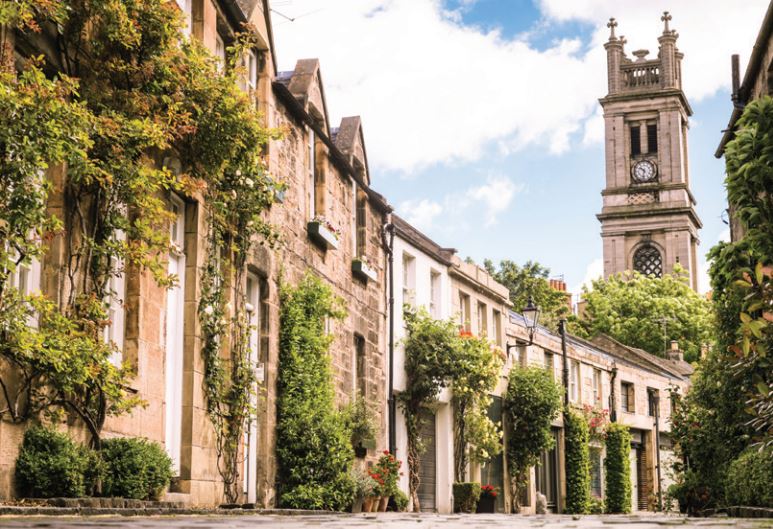 The nation's capital offers some of the most breath-taking experiences in the country, with both the city and the surrounding area blessed with a splash of the past as well a taste of the new
Victoria Street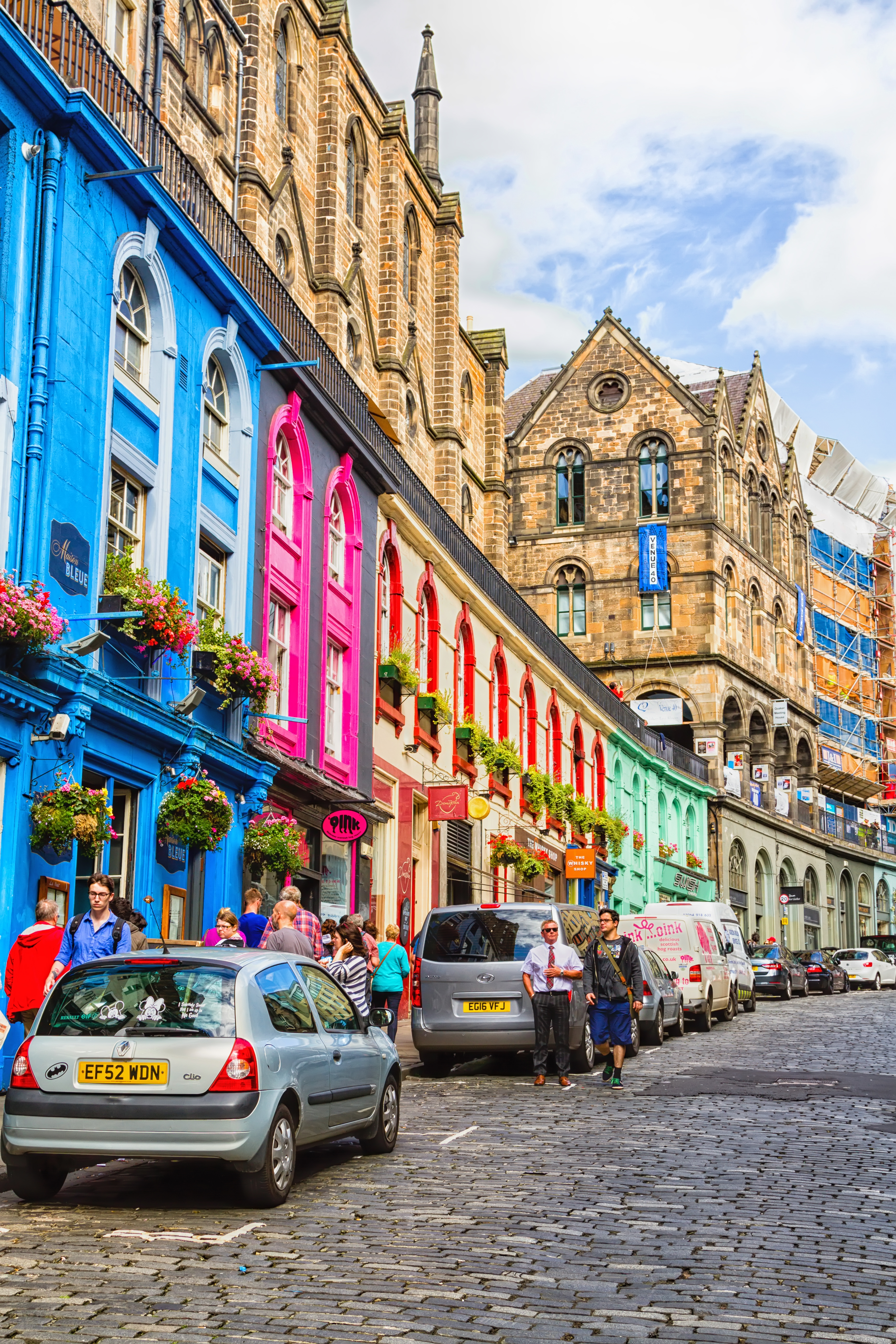 THE CURVY STREET is an intriguing triumph of architecture as the shops slalom down and around its natural bend and decline. You'll find a handful of quirky shops, one of which is a joke shop with a giant nose and glasses on the shop front, as well as the famous Old Town Bookshop, known for its collection of rare books. The street is believed to have inspired the Diagon Alley in J K Rowling's Harry Potter series. The curves and colours of the street have meant it has become a favourite of photographers, looking to find intriguing angles and quirky architecture.
Stockbridge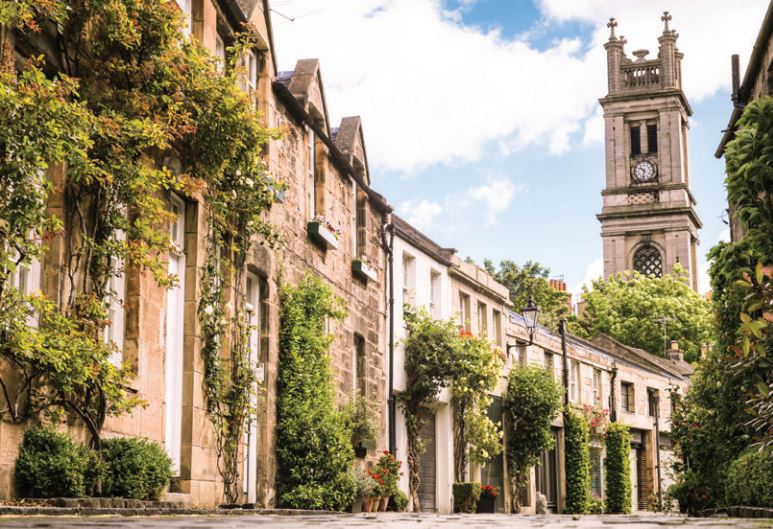 ONE OF EDINBURGH'S most desirable areas, the district is home to the Royal Botanic Gardens. Covering 29 hectares (72 acres), you can find nearly 34,000 plants representing over 17,000 different species from all over the world. Stockbridge is also home to many points of historical interest with St. Stephen's Church and St. Stephen's Chapel nearby to name just two of its attractions. And if you're in the area on a Sunday, be sure to go to visit the market.
Usher Hall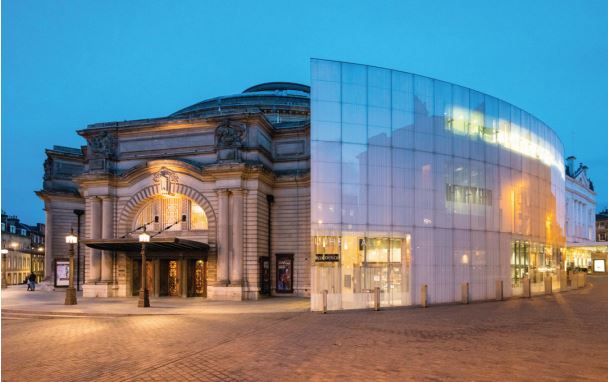 HOME TO REGULAR performances by the Royal Scottish National Orchestra and many other of the world's leading ensembles, the hall has a capacity of over 2000. But it's not all classical as the likes of Morrissey and Jack White have also taken performed in the hall over the past few months. Built in 1914, the hall is named after Andrew Usher, a whisky distiller and blender who donated £100,000 to fund the project. A memorial bust of Usher can be seen in the lower corridor of the building.
The Writers' Museum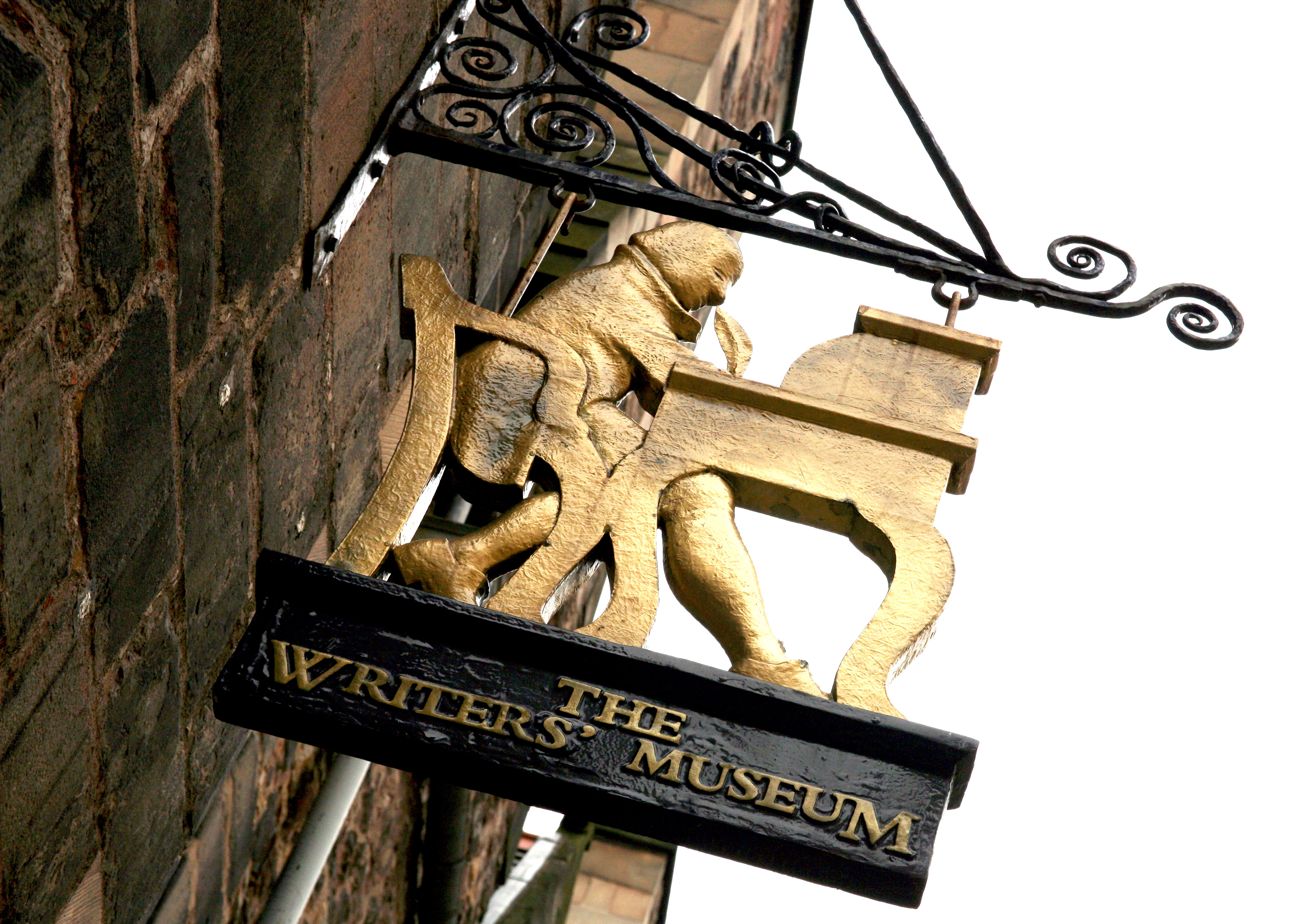 CELEBRATING THE WORK OF three of Scotland's greatest ever wordsmiths, this is a must see for anyone interested in literature. The quaint building, just minutes away from the Grassmarket, pays homage to Robert Burns, Sir Walter Scott and Robert Louis Stevenson. Not the easiest to locate as it's found through the winding alleyways that surround the Royal Mile, but the museum offers free entry and is open all week. With a wide range of stories and relics from the three men's lives there is something here for everyone to enjoy, young or old, local or visitor.
More visitor attractions >> 
Purchase our full Caravan & Camping Park Guide 2019 here