Eco-friendly Camping Tips!
---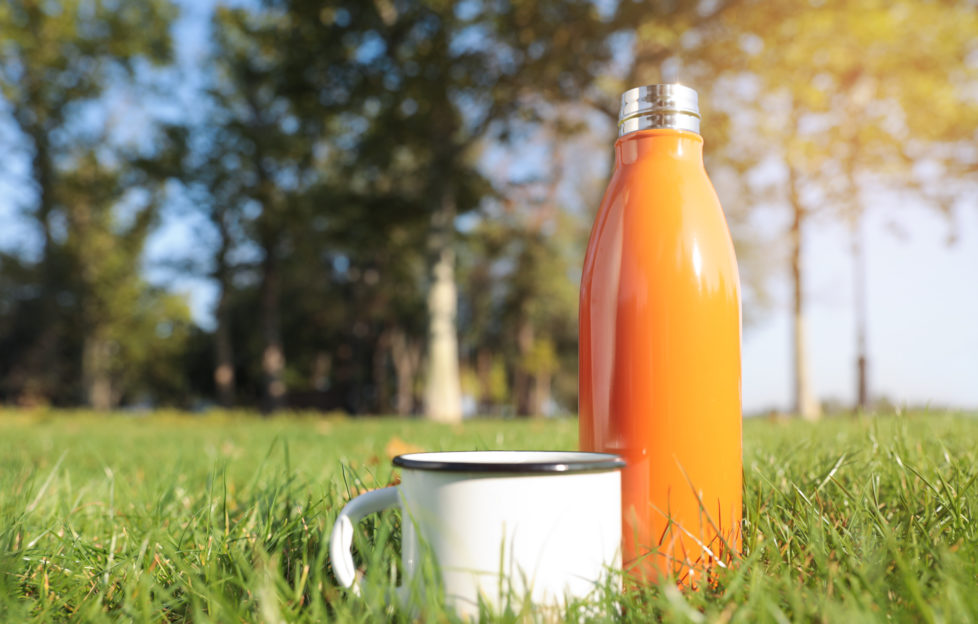 Make your next camping trip an eco-friendly camping trip…
Most people who choose to go camping for their holiday do so to get closer to nature and, therefore, many are concerned about the many threats to the environment.
This has been clearly shown by the huge increase in popularity of eco camping over the last five years, with a 436% increase in search volume across the UK since 2017, new research from campervan and motorhome rental company Camptoo has revealed.
The UK now has 161 specialist eco-friendly campsites, a number that is expected to grow considerably in the coming years.
And the trend does not stop with the UK, as other major European countries such as Germany, France, Spain, Italy and Portugal are all seeing a similar rise for the search term 'eco-camping.'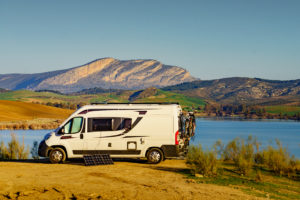 As well as this, several popular eco camping-related products have seen a sharp upward trend in searches, such as bamboo toilet roll, which has increased by a massive 2833% in search volume since 2017 in the UK.
Research also found bamboo cutlery (306%), Eco sleeping bag (61%) and eco-friendly wood-burning camping stoves (519%) all dramatically increased in internet searches in the last five years, while portable solar chargers have been consistently popular online, following the increasing demand for camping and 'vanlife' type experiences
The most popular eco-friendly camping products are bamboo cutlery and Ecodesign wood-burning stoves, which produce 80% fewer harmful emissions than standard stoves, with roughly 1,300 monthly searches for each product over the past 12 months. This proves Brits are becoming increasingly aware of ways in which they do their bit to protect the environment.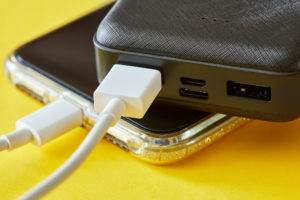 Camptoo's Head of Wanderlust Ed Bassett commented on the growing trend saying, "It's wonderful to see so many people take an interest in the environment and looking for ways in which they can improve how they live and travel and the camping equipment they take with them.
"With a vast array of products from bamboo cutlery, composting toilets, recycled and refurbished campervans and growth in the use of portable solar chargers all now readily available at reasonable prices, making a few switches here and there can have a great effect on reducing your camping carbon footprint.
"The very act of renting a camper or tent is in itself helping the environment as are many businesses in the sharing economy.
"Rather than buy new, the sharing economy is changing the way people use and share their assets, which is good for the owners and the environment. Camping in the UK is also saving on travel carbon footprint from travelling abroad and we look forward to more electric campers hitting the market."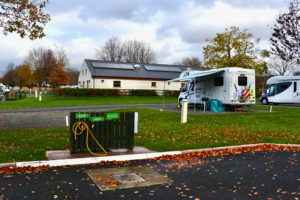 When looking at the green credentials of a campsite keep an eye out for those that are making an effort to minimise the impact of their site and visitors on the environment.
They can do this by utilising renewable energy, using turf roofing on communal buildings, encouraging recycling, providing compost toilets and using bamboo products such as toilet roll.
Individual campers can also take care of the environment by:
Staying local – there is no need to go long distances in Scotland to really get away from it all.
Go off-grid – do you really need electricity and internet, a small power bank can keep your essential gadgets powered up.
If you must take a car with you then try to use it as little as possible while you're away – hire or take a bike or walk.
Borrow a tent and other equipment.
Take along eco-friendly soaps and shampoos so harmful chemicals don't end up in the natural waterways.
Leave no trace – take absolutely everything away with you when you leave a pitch or go for a walk. Take plenty of bin liners to store your rubbish until you can find an appropriate bin.
Avoid single-use plastic such as water bottles – take a reusable water container with you and keep it filled up. Also, avoid cleansing wipes, they can be very tempting for camping but create so much damaging waste – try CannyMum biodegradable wipes instead or just cloths and soap.