Campervan Cooking!
---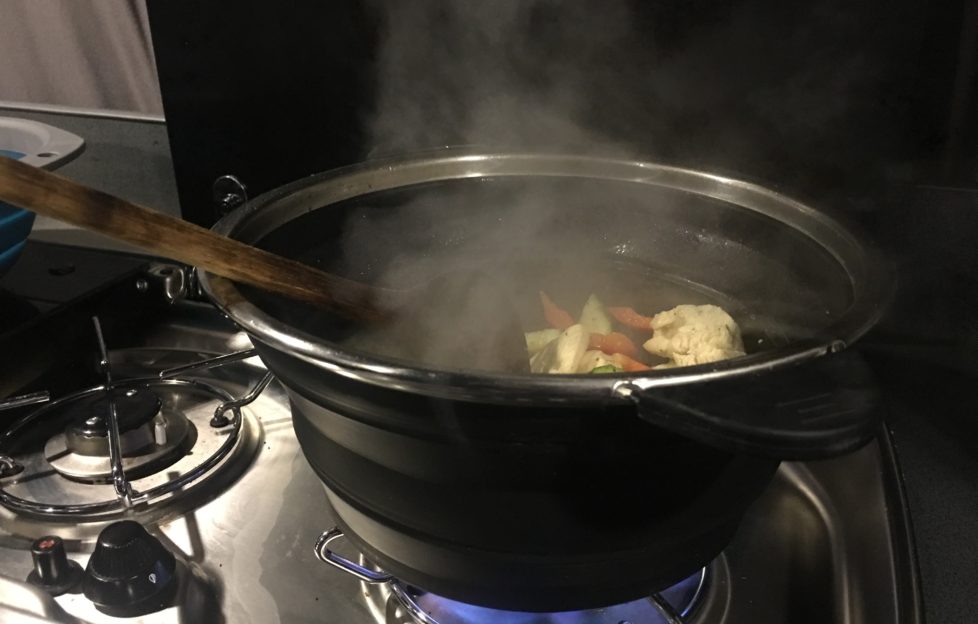 Fiona Russell finally gets round to using her  two-burner stove for more campervan cooking than just making coffee
I confess that I've long been a lazy campervanner. For years, I've rarely cooked a meal in the van and mostly only used the two-burner stove to boil water for a cafetière at breakfast. The rest of the time, I've eaten out in cafés and pubs or relied on cold food.
It's not that I don't have the facilities or the equipment to cook more meals – it's simply that I've been enjoying a break from the kitchen and domestic routine.
But in the past few months things have been changing. Partly, I have been enjoying longer trips in Fern the Van and it is not possible to justify the cost and luxury of eating out every evening.
Don't get me wrong. There have been times when a favourite pub has conveniently popped up at the side of the road, with an even more convenient car park nearby. But now I try to cook a few nights in a row before indulging in a paid-for meal.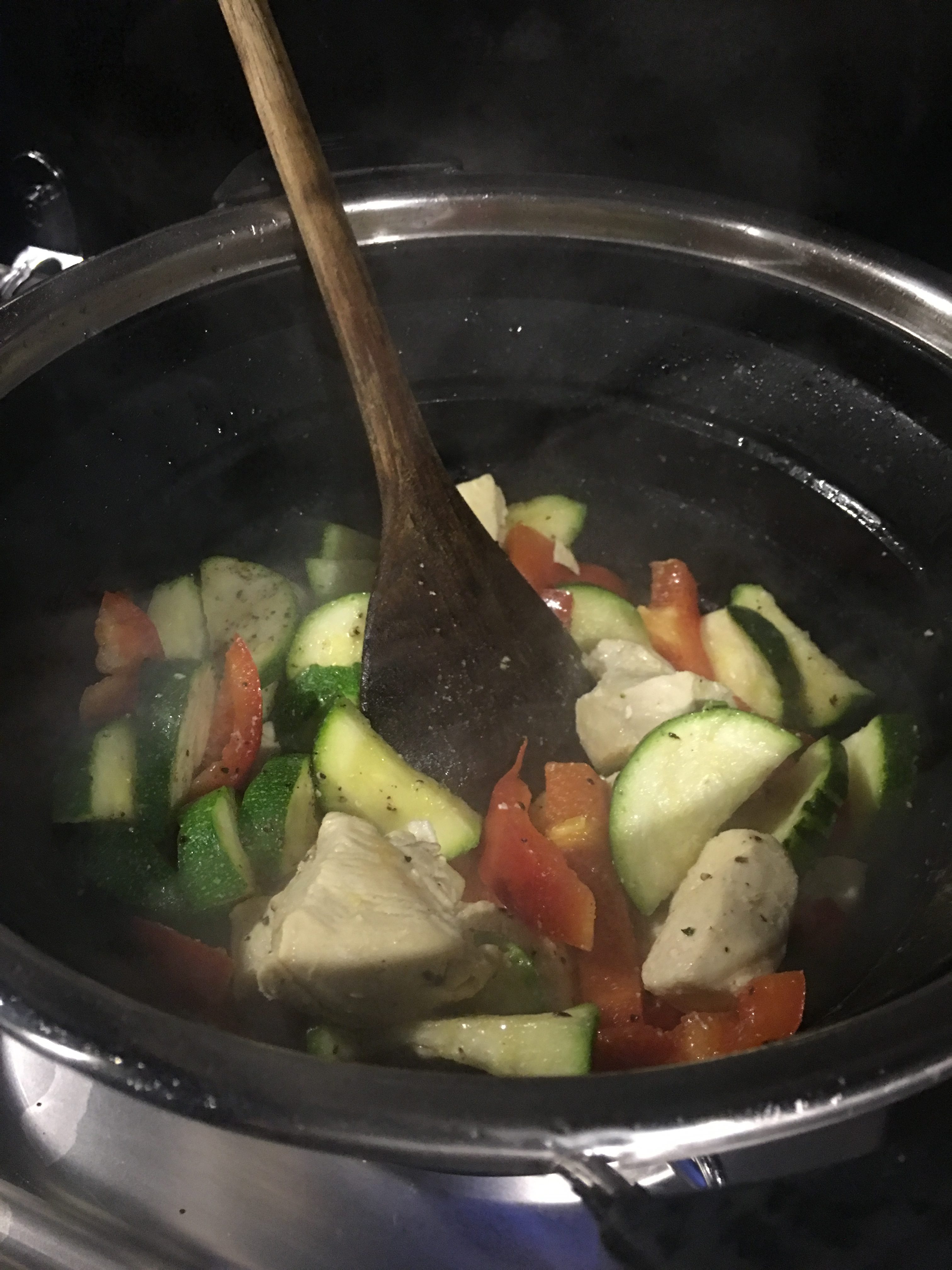 Longer trips have taken me further afield as well, and this requires a greater degree of self-reliance. It is comforting to have a fridge full of goodies and the ability to cook wherever I choose to stop.
I have no idea why it has taken me so long to realise the advantages of a fully-equipped campervan.
Another reason for the cook-for-myself routine is because of my husband. For a while he has been following a somewhat restrictive diet and many pub meals do not fit with his regime. It has been easier to take our own ingredients and cook a suitable meal.
I've also been motivated to cook more van meals thanks to the discovery of a lovely book, The Clever Camper Cookbook by Megan Winter-Barker and Simon Fielding. Their experience of campervan cooking for months at a time allowed them to test and try a range of recipes.
Aim For Tasty Meals
The book includes 20 recipes that can be cooked on a two-burner stove. They do not require a long list of ingredients, yet the aim is for tasty meals. There are ideas for breakfasts, main meals, sides and puddings, as well as suggestions for useful equipment and a shopping list.
The book's key is to provide meals that are simple but tasty but which do not require storage of lots of ingredients. Many vans do not have large fridges or lots of cupboard space for food products.
Several of the meals are one-pot gems or else they are adaptations of traditional meals that can be cooked on a two-burner stove.
Of course, if you own a larger campervan, motorhome or caravan you will likely have a cooker that is similar to one found at home, and perhaps a microwave too. But for owners of smaller vans, meals need to be straightforward to prepare and cook.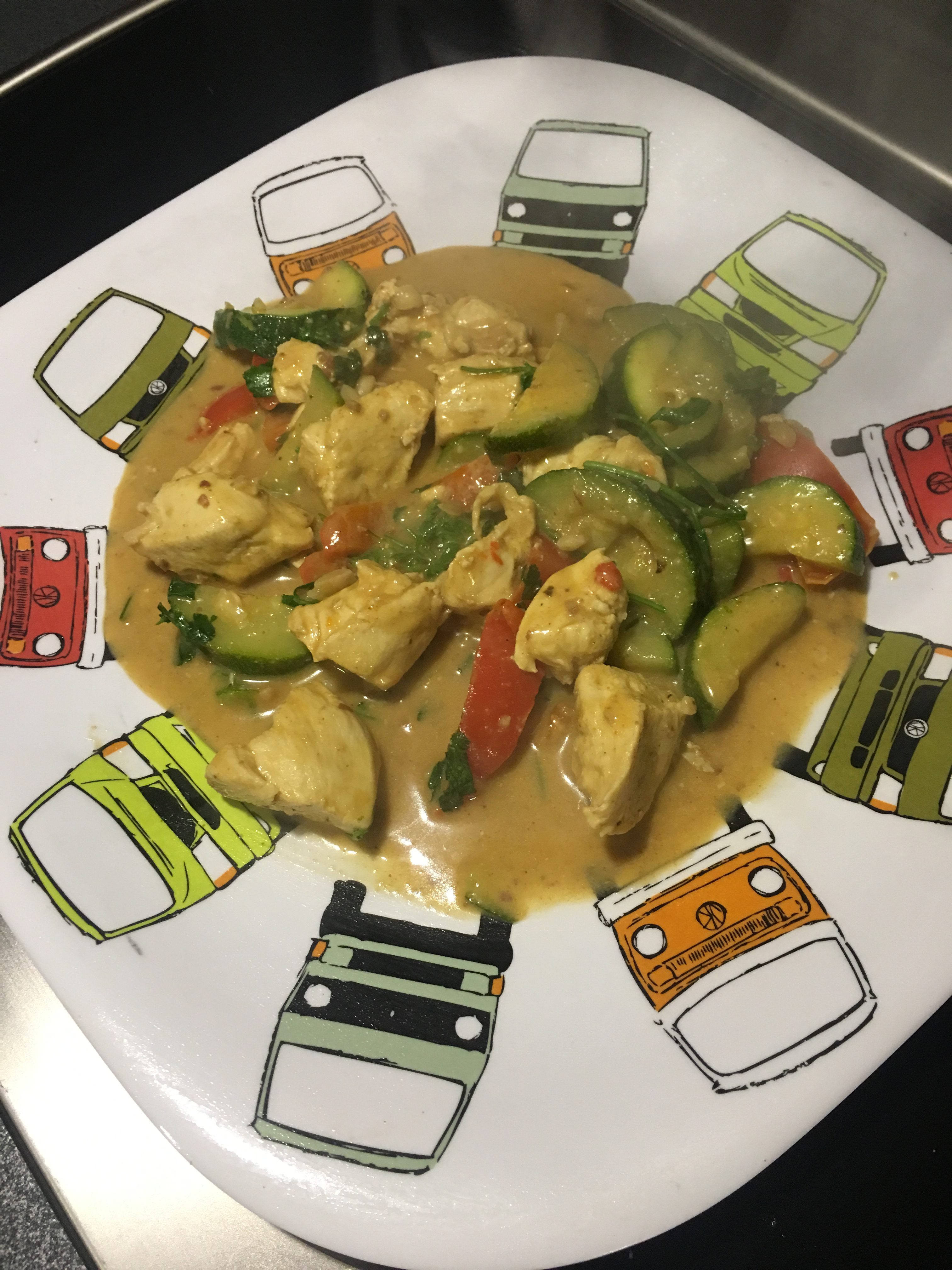 I also think that when you are travelling – and on holiday – you do not want to spend hours cooking or making the same routine meals that you have every other day of the year.
Take the chicken satay that I cooked recently as an example. The ingredients took very little time to prepare. I didn't bother with onion or garlic because they make the van smell for days afterwards. Then I cooked everything in one pot.
From start to finish was no more than 30 minutes. The washing up was also low hassle because I used just one pot, a plate and a cup. For a more rounded meal, you can add rice.
As the warmer weather arrives, I imagine we will be spending more time cooking outdoors on a barbecue. However, in this winter it has been refreshing to enjoy home-style meals inside a cosy van – campervan cooking!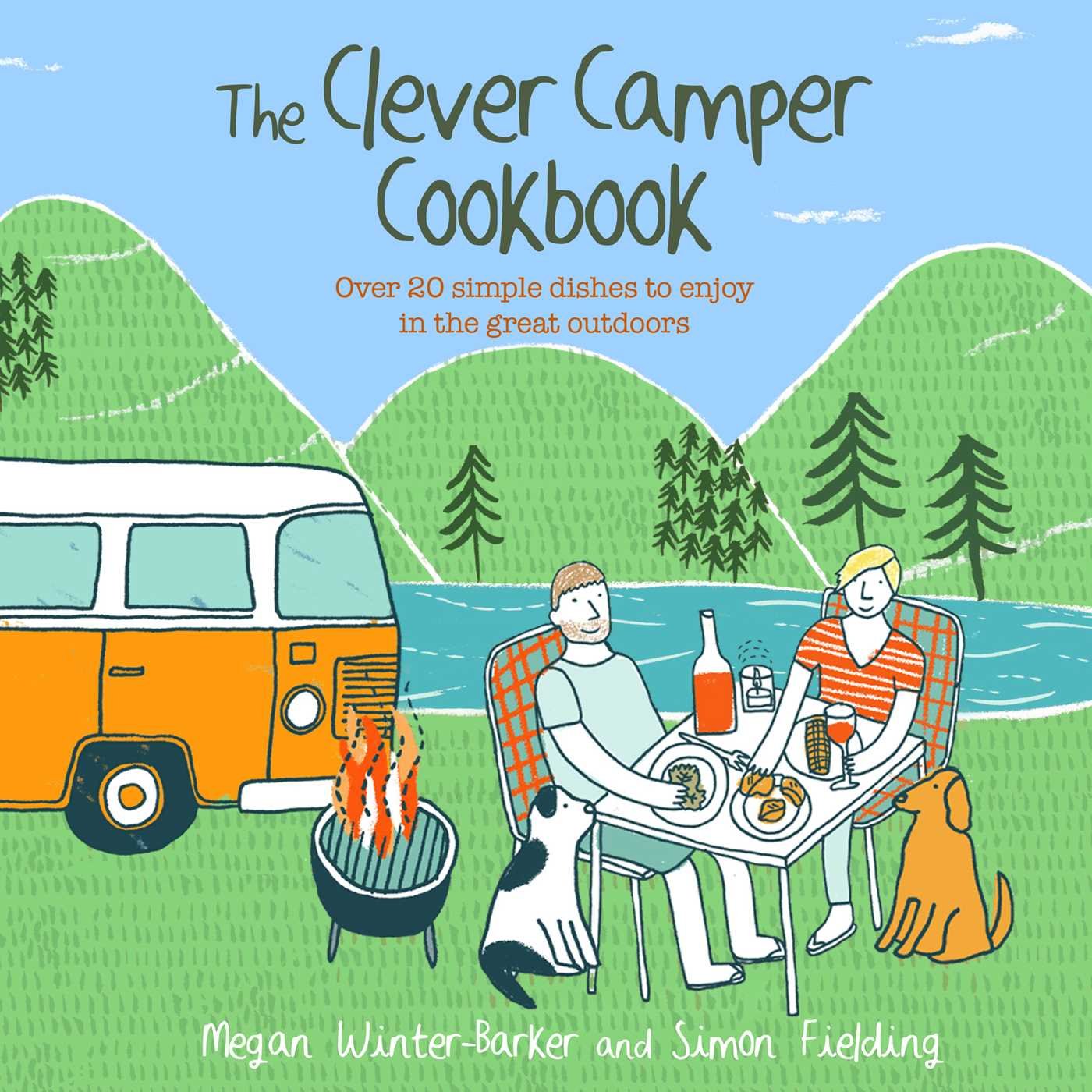 The Clever Camper Cookbook is published by Dog 'n' Bone, priced £8.99