Adventure Leisure Vehicles
---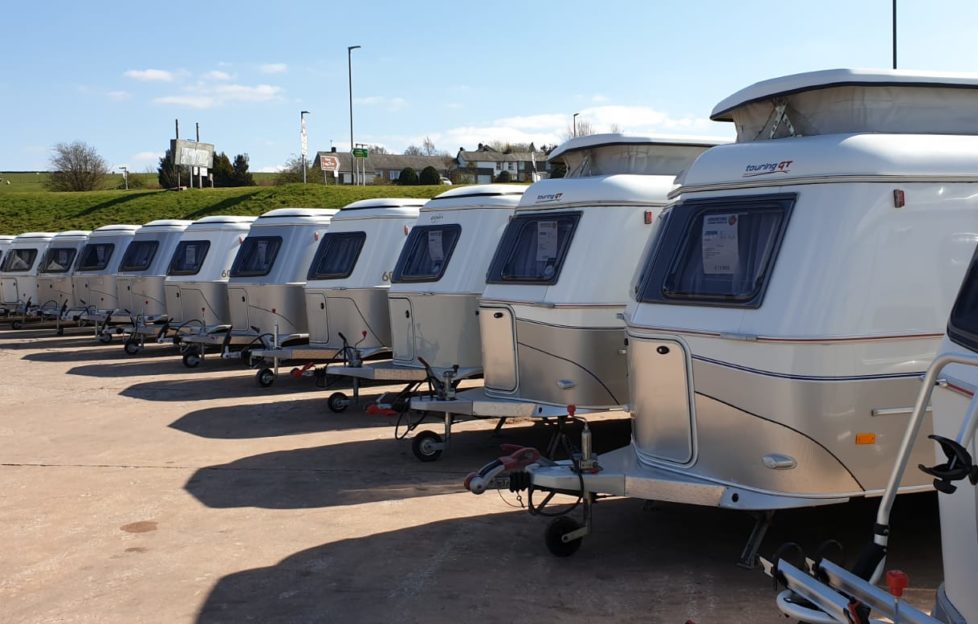 This Cumbrian company
Adventure is their name and adventure is their game. That succinctly sums up Cumbria-based Adventure Leisure Vehicles. The company was formed in 2005 as a partner to Airstream Incorporated of the United States, to distribute the iconic Airstream travel Trailers in the UK, Europe and beyond.
However, while remaining a specialist service centre for Airstream, the company turned their focus on to European models, from Germany in particular, steering towards Eriba tourers and Tear Drop trailers. But sometimes it's just too hard to let go!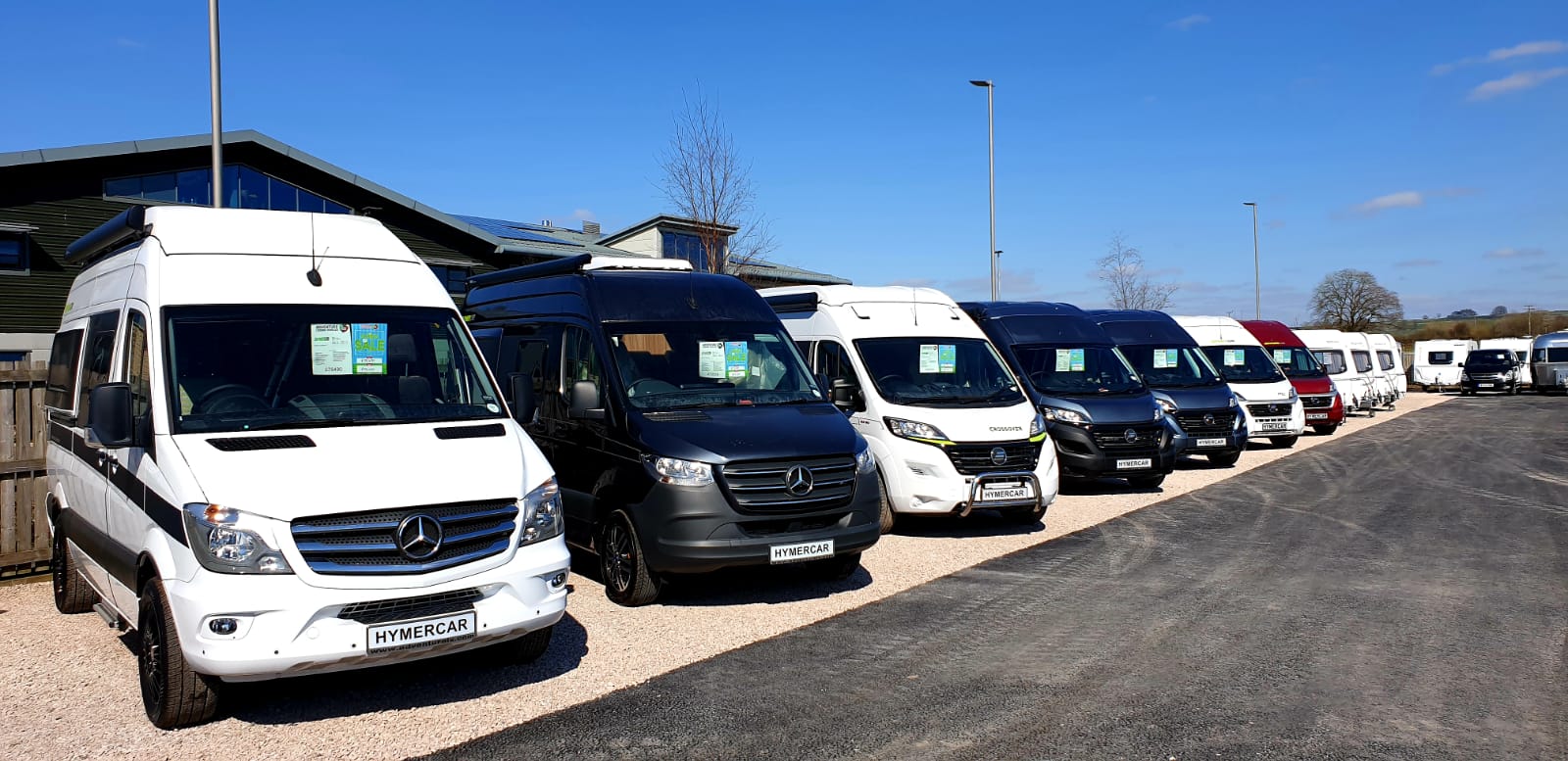 "While we no longer sell or distribute new European Airstream models we are still the 'go-to' place for servicing and repairs," says sales and managing director, Michael Hold. "We always try to have a number of well-presented pre-loved Airstreams on display. Airstream will always be my favourite brand and the 684 my dream vehicle when I finally hang up my working boots
"We steered towards the two German brands simply because both brands complemented Airstream as being 'different' and' cool'. Our customers like the German fit and finish and the fact that both brands do not easily date, deteriorate or de-value.
"In fact most of our owners drive German made vehicles, too, with the Skoda Yeti being THE most popular tow-car with our Eriba touring owners. We also represent the British-made Buccaneer and Xplore ranges which are now part of the Erwin Hymer Group too."
"Our "adventure" name came about in 2016 when we gave up the Airstream franchise," says Michael. "We thought long and hard about what we do – selling vehicles that inspire people to seek adventure. And where better than the Lake District where we live and are based?"
But the adventure doesn't stop there. Michael rides an adventure motorbike too, a Honda 750NCT.